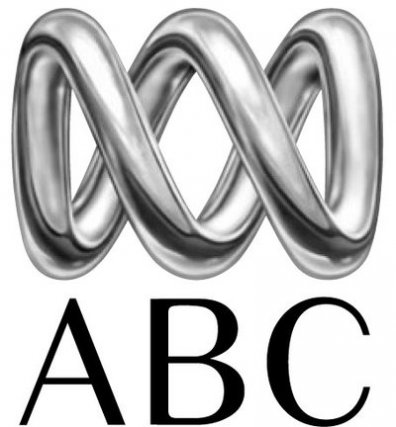 TONY EASTLEY: In the US, Washington State has become the first in the country to legalise the recreational use of marijuana.
A similar law will come into effect in Colorado within weeks.
But there are a few catches.
It will still be a crime to sell, cultivate or even share marijuana and universities and workplaces can still ban it.
Read more: US state legalises recreational marijuana (Transcript)