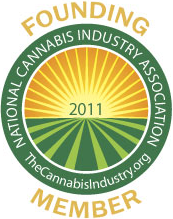 We're founding and sustaining members of the National Cannabis Industry Association, and our own Ean Seeb is the current Chairman of the Board.
Mission statement: The National Cannabis Industry Association (NCIA) is the only trade association in the U.S. that works to advance the interests of cannabis-related businesses on the national level. NCIA was founded on the principle of power in numbers. Thousands of American businesses are involved the cannabis industry but without an organized trade association, their issues and concerns would go unheard in Washington, D.C. Cannabis businesses, collectively, are a tremendous economic force and should have a voice on the national stage. We are that voice.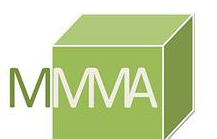 We've been an member of the Massachusetts Medical Marijuana Association since 2013, shortly after its inception.
Mission statement: The Massachusetts Medical Marijuana Association (MMMA) is a member-based professional organization that seeks to advance the interests of Massachusetts' medical marijuana profession and the patients that it serves.  Founded in 2012, after the passage of the statewide ballot question legalizing medical marijuana, the MMMA and its members are committed to meeting the needs of patients through strict adherence to the laws of the Commonwealth and the highest level of standards that preserves the integrity of the profession and all that it serves.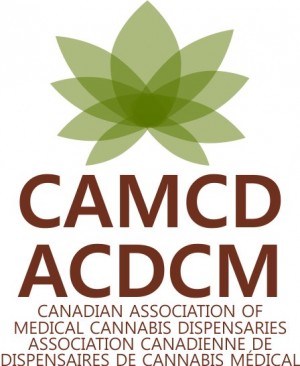 We've been members of the Canadian Association of Medical Cannabis Dispensaries since 2013 after developing several relationships with outstanding businesses that support CAMCD.
Mission statement: Legally permitted community-based medical cannabis dispensaries providing access to a wide range of high quality cannabis medicines to those in need and regulated in a manner consistent with the highest standard of patient care.