Non-Cannabis Memberships and Affiliations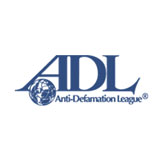 For the past seven years, Ean Seeb has served on the Board of Directors for the Mountain States region of the Anti-Defamation League. The ADL is a national organization, founded in 1913, which is comprised of leaders fighting anti-Semitism and hate.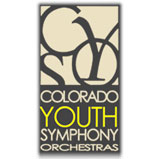 In addition to his cannabis-related service and philanthropic endeavors, Kayvan Khalatbari sits on the Board of Directors for the Colorado Youth Symphony Orchestra and regularly contributes funds to the organization, both personally and through his various businesses.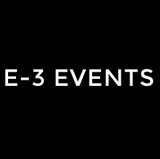 E-3 Events is a community organization co-founded by our own Ean Seeb. E-3 Events produces events that bridge popular culture with traditional Jewish values, providing a connection to Jewish life for the secular and the religiously affiliated alike.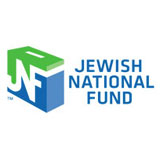 The Jewish National Fund, is a global environmental leader. Planting more than 250 million trees; building hundreds of reservoirs and dams; creating parks; developing hundreds of thousands of acres of land; and providing infrastructure for more than 1,000 communities; are some of JNF's notable contribution to the global community. t.