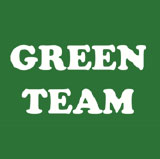 The Denver Relief GREEN TEAM was the vision of Denver Relief co-founder Ean Seeb, who — along with his partners, Kayvan Khalatbari and Nick Hice — wanted a way to extend the charity work they were doing in other areas of their lives to their medical marijuana business. The goal was to show that cannabis business owners can be as invested in their neighborhoods as any business, by giving back to the communities that support them.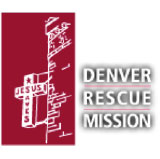 The Denver Rescue Mission is a long-standing full-service charity based in Denver. The organization is non-denominational, and provides services to all, regardless of gender, race, color, creed, national origin, religion, age, handicap, sexual orientation, or any other status.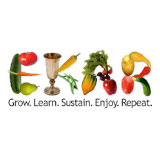 Ekar Farm is the largest donation-based nonprofit Organic Urban Farm in the nation and through their work with the GREEN TEAM, Denver Relief Consulting has helped to donate 10,000 lbs of fresh produce...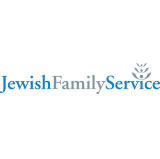 Founded in 1987, Jewish Family Service is a nonsectarian, nonprofit human services agency that serves metro Denver and Boulder. JFS aims to restore well-being to vulnerable populations in the Denver community by delivering services based on Jewish values.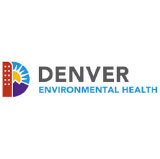 Denver Relief Consulting serves as a trusted advisor to the Denver Department of Environmental Health, which is responsible for advising industry operators regarding effective and sustainable approaches to energy use.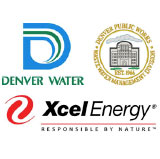 Through our collaboration with the Department of Environmental Health, DRC has the opportunity to engage with Xcel Energy, Denver Water and Denver Wastewater Management in the development of resource conservation strategies for the cannabis industry. DRC presented the utility service providers with information about industry best practices and technologies, specifically about environmental sustainability and efficiency.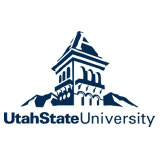 Denver Relief Consulting has partnered with Neil Yorio, a LED lighting expert and technology consultant, and Bruce Bugbee, a Professor of Crop Physiology from Utah State University to conduct research on the application of energy efficient LED lighting technologies in cultivation.