Denver Relief Consulting and the individuals who comprise the DRC team are involved in many cannabis-related organizations which promote responsibility in the cannabis industry and society at large. Below you will find a list of the organizations we are involved in, with brief descriptions of the organizations themselves and our roles in each. We hope you'll visit the linked websites to learn more about the organizations we believe in and serve.
Cannabis-Related Memberships and Affiliations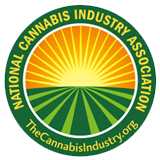 Ean Seeb and Kayvan Khalatbari sit on the Board of Directors for the National Cannabis Industry Association, which advances the interests of the legitimate and regulated cannabis industry by working to ensure that the emerging cannabis sector — which creates thousands of jobs, millions in tax revenue, and billions in economic activity — is treated fairly under federal law...
Launched in 2017 with a mission to support the compliance, transparency and growth of legal cannabis businesses in the U.S., the National Association of Cannabis Businesses (NACB) is the cannabis industry's first self-regulatory organization (SRO). Led by a team of government, legal, banking and data security experts — including DRC's Ean Seeb...
The Minority Cannabis Business Association (MCBA) is the first 501(c)(6) not for profit business league created specifically to progress the cannabis industry by increasing diversity. As a member of the managing board of the MCBA, Kayvan Khalatbari believes in the importance...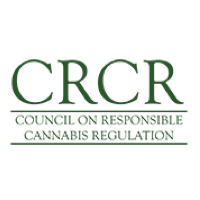 The Council on Responsible Cannabis Regulation aims to promote and advance responsible regulation of the cannabis industry in a manner that benefits society, and encourages other states and nations to adopt similar laws, policies, and regulations. As a member of this council, Kayvan Khalatbari contributes to a collaborative...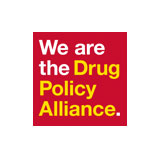 The Drug Policy Alliance, is among the most impressive and well-known drug policy reform organizations in the US and worldwide, and promotes drug policies grounded in science, compassion, health, and human rights. As a contributing member, DRC helps the organization ensure...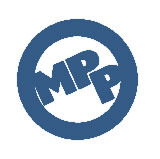 As a member of the Marijuana Policy Project (MMP), DRC works to change federal law to allow states the freedom to craft novel cannabis policies. MPP has been a central force in state cannabis reform campaigns and initiatives, including...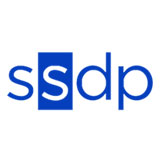 Students for Sensible Drug Policy is a grassroots-based international student network that advocates for sensible drug policy at the local, state, and federal level. SSDP has an impressive history of student-run campaigns for sensible drug policy and has encouraged thousands...