Denver Relief Consulting and the individuals who comprise the DRC team are involved in many cannabis-related and external organizations that give back to the community and promote responsibility in the cannabis industry and society at large. Below you will find a list of the organizations we are involved in, with brief descriptions of the organizations themselves and our roles in each. We encourage you to visit the linked websites to learn more about the organizations we believe in and serve.
Cannabis-Related Memberships and Affiliations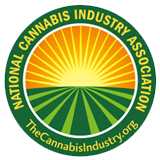 Ean and Kayvan both sit on the Board of Directors for the National Cannabis Industry Association, which is the only national trade association that advances the interests of the legitimate and regulated cannabis industry.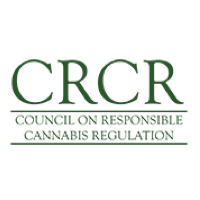 Kayvan is on the Council on Responsible Cannabis Regulation. CRCR aims to promote and advance responsible regulation of the cannabis industry in a manner that benefits society and encourages other states and nations to adopt similar laws, policies, and regulations.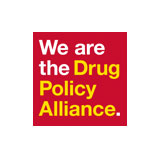 Denver Relief Consulting is a member of the Drug Policy Alliance, which is among the most impressive and well-known drug policy reform organizations in the US and worldwide.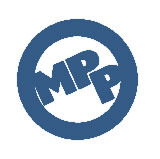 Denver Relief Consulting is also a member of the Marijuana Policy Project, which is a large organization that focuses solely on ending cannabis prohibition in the United States.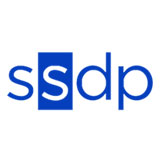 Students for Sensible Drug Policy is a grassroots-based international student network that advocates for sensible drug policy at the local, state, and federal level.
Cannabis-Related Memberships and Affiliations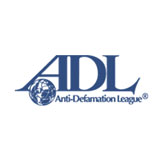 For the past seven years, Ean Seeb has served on the Board of Directors for the Mountain States region of the Anti-Defamation League. The ADL is a national organization, founded in 1913, which is comprised of leaders fighting anti-Semitism and hate.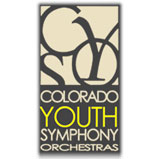 In addition to his cannabis-related service and philanthropic endeavors, Kayvan Khalatbari sits on the Board of Directors for the Colorado Youth Symphony Orchestra and regularly contributes funds to the organization, both personally and through his various businesses.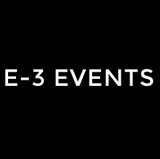 E-3 Events is a community organization co-founded by our own Ean Seeb. E-3 Events produces events that bridge popular culture with traditional Jewish values, providing a connection to Jewish life for the secular and the religiously affiliated alike.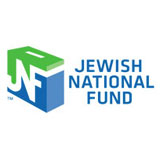 The Jewish National Fund, is a global environmental leader. Planting more than 250 million trees; building hundreds of reservoirs and dams; creating parks; developing hundreds of thousands of acres of land; and providing infrastructure for more than 1,000 communities; are some of JNF's notable contribution to the global community. t.