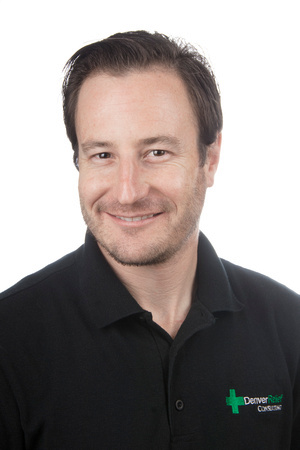 Founding Partner
Ean Seeb was co-owner and manager of Denver Relief, one of Colorado's most successful medical cannabis operations. Widely regarded for his expertise in corporate philanthropy, strategic business management and regulatory compliance, Ean …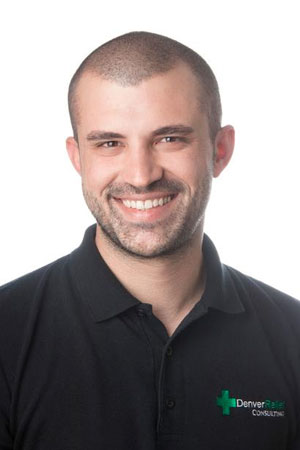 Founding Partner
Current business interests: birdy. Cresco Labs Illinois Cresco Labs Puerto Rico Denver Relief Consulting Manna Molecular MassRoots Dymapak Sexpot Comedy Sexy Pizza Silver Sage Wellness Vapor Slide Current advocate and …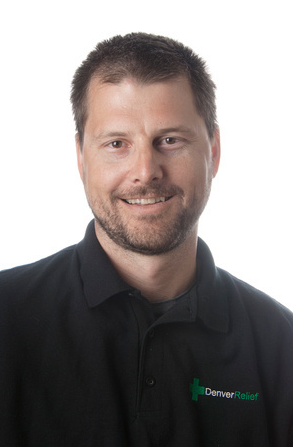 Founding Partner
Nick is a master cultivator known for managing one of the most successful commercial cannabis operations in Colorado. As a founding partner of Denver Relief Consulting, Nick brings more than 15 …
Technical Writer
Catarina Riggi is a writer born and raised in Virginia Beach, Virginia, where she developed an interest in growing plants and herbal medicine from her mother. She later attended James …
Executive Administrator
A native of Colorado, Timmi spent her formative years climbing trees and roaming the streets of her small hometown before leaving to study Theatre at the University of Northern Colorado. …
Accountant
Lang is a native of Colorado, so native that he was named after his father's favorite brand of ski boots.  His youth was wasted wisely; camping and fishing and hiking and exploring.  After graduating high school...
Laboratory Advisor
Jennifer Bash is currently a senior analytical forensic toxicology specialist at University of Illinois at Chicago's Analytical Forensic Testing Laboratory. Jennifer has spent the past 10 years working in forensics …
Staff Training Advisor
Maureen McNamara is a Trainer, Facilitator and Coach. She has led hundreds of workshops and coaches business professionals and entrepreneurs to create more success and joy in their lives. With …
Technology Advisor
Currently the vice president of Lighting Research for BIOS Lighting, Neil started his career at NASA's Kennedy Space Center where he served a number of roles supporting the bioregenerative life …
Marketing Data Advisor
Adam Orens is a founding partner of the Marijuana Policy Group and a Managing Director of BBC Research & Consulting. His areas of expertise include market analysis, public finance...