Non-Cannabis Memberships and Affiliations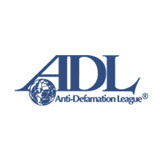 Ean Seeb has served on the Board of Directors for the Mountain States region of the Anti-Defamation League since 2009. A national organization founded in 1913, the ADL is one of the nation's premier civil rights/human relations agencies. In addition to fighting anti-Semitism...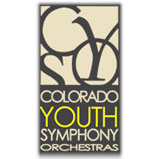 For more than a quarter century the Colorado Youth Symphony Orchestra has provided youth symphony orchestra programs for aspiring young musicians in the Denver community. Kayvan Khalatbari sits on the Board of Directors, and regularly contributes funds to the organization...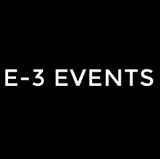 Co-founded by Ean Seeb, E-3 Events is a community organization that produces events that bridge popular culture with traditional Jewish values, providing a connection to Jewish life for the secular and the religiously affiliated alike. E-3 Events is the genius behind Heebonism, which...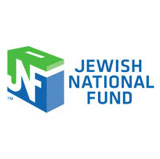 A global environmental leader, the Jewish National Fund has planted more than 250 million trees, built hundreds of reservoirs and dams, created parks, developed hundreds of thousands of acres of land, and provided infrastructure for more than 1,000 communities. This nonprofit...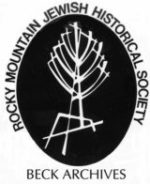 One of the premier local Jewish historical societies in the United States, the Rocky Mountain Jewish Historical Society is the largest and most exhaustive historical society of its kind in the region. In addition to his other impressive work on behalf of the Jewish community, Ean Seeb...