Community integration is the cornerstone of a successful and forward-thinking cannabis business. At DRC we practice what we preach to our clients, engaging with community organizations by volunteering, serving boards and committees, and partnering with city programs to help create a sustainable and progressive future for us and our neighbors.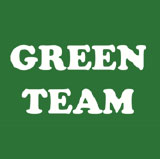 The Denver Relief GREEN TEAM was the vision of Denver Relief co-founder Ean Seeb, who — along with his partners, Kayvan Khalatbari and Nick Hice — wanted a way to extend the charity work they were doing in other areas of their lives to their medical marijuana business. The goal was to show that cannabis business owners can be as invested in their neighborhoods as any business, by giving back to the communities that support them.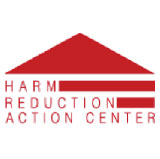 The Harm Reduction Action Center is a Colorado-based non-profit organization that works to improve public health by reducing harms associated with drug use. The organization provides services aimed at curbing the spread of disease among intravenous drug users and reducing the incidence of accidental overdoses…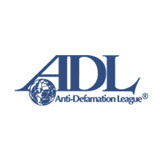 Ean Seeb has served on the Board of Directors for the Mountain States region of the Anti-Defamation League since 2009. A national organization founded in 1913, the ADL is one of the nation's premier civil rights/human relations agencies. In addition to fighting anti-Semitism…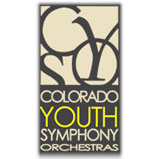 For more than a quarter century the Colorado Youth Symphony Orchestra has provided youth symphony orchestra programs for aspiring young musicians in the Denver community. Kayvan Khalatbari sits on the Board of Directors, and regularly contributes funds to the organization…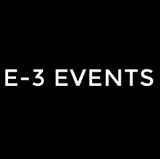 Co-founded by Ean Seeb, E-3 Events is a community organization that produces events that bridge popular culture with traditional Jewish values, providing a connection to Jewish life for the secular and the religiously affiliated alike. E-3 Events is the genius behind Heebonism, which…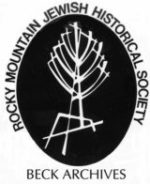 One of the premier local Jewish historical societies in the United States, the Rocky Mountain Jewish Historical Society is the largest and most exhaustive historical society of its kind in the region. In addition to his other impressive work on behalf of the Jewish community, Ean Seeb…

Alternative Solutions Advocacy Program is non-profit organization which focuses on compassion-based alternatives for those living without homes in Denver. As co-founder of this organization, Kayvan Khalatbari has helped build Denver's very first Tiny Home Village. While ending homelessness is a complex, systemic challenge that requires… 
Committees & Partnerships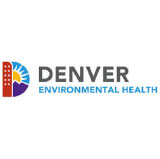 Denver Relief Consulting serves as a trusted advisor to the Denver Department of Environmental Health, which is responsible for advising industry operators regarding effective and sustainable approaches to energy use.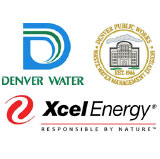 Through our collaboration with the Department of Environmental Health, DRC has the opportunity to engage with Xcel Energy, Denver Water and Denver Wastewater Management in the development of resource conservation strategies for the cannabis industry. DRC presented the utility service providers with information about industry best practices and technologies, specifically about environmental sustainability and efficiency.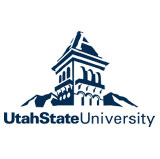 Denver Relief Consulting has partnered with Neil Yorio, a LED lighting expert and technology consultant, and Bruce Bugbee, a Professor of Crop Physiology from Utah State University to conduct research on the application of energy efficient LED lighting technologies in cultivation.